Since 2021 piano teacher at the Brussels International Music Academy (BRIMA)
2013-2015 Piano teacher and teacher of musical training at the Ezanville Conservatory
Official Artist at Steingraeber & Söhne.
2011-2013 Assistant Piano teacher in the class of Caroline Sageman (Laureate of the International
Chopin Piano Competition in Warsaw) at the Erik Satie de Blanc Conservatory – Blanc-Mesnil
Bachelor in Piano at the Conservatorio Statale di Musica Giovanni Pierluigi da Palestrina, Cagliari.
2020 to present: Master in Harpsichord at the Royal Conservatory of Brussels. Class of Frederick Haas.
Languages:
French, Italian, English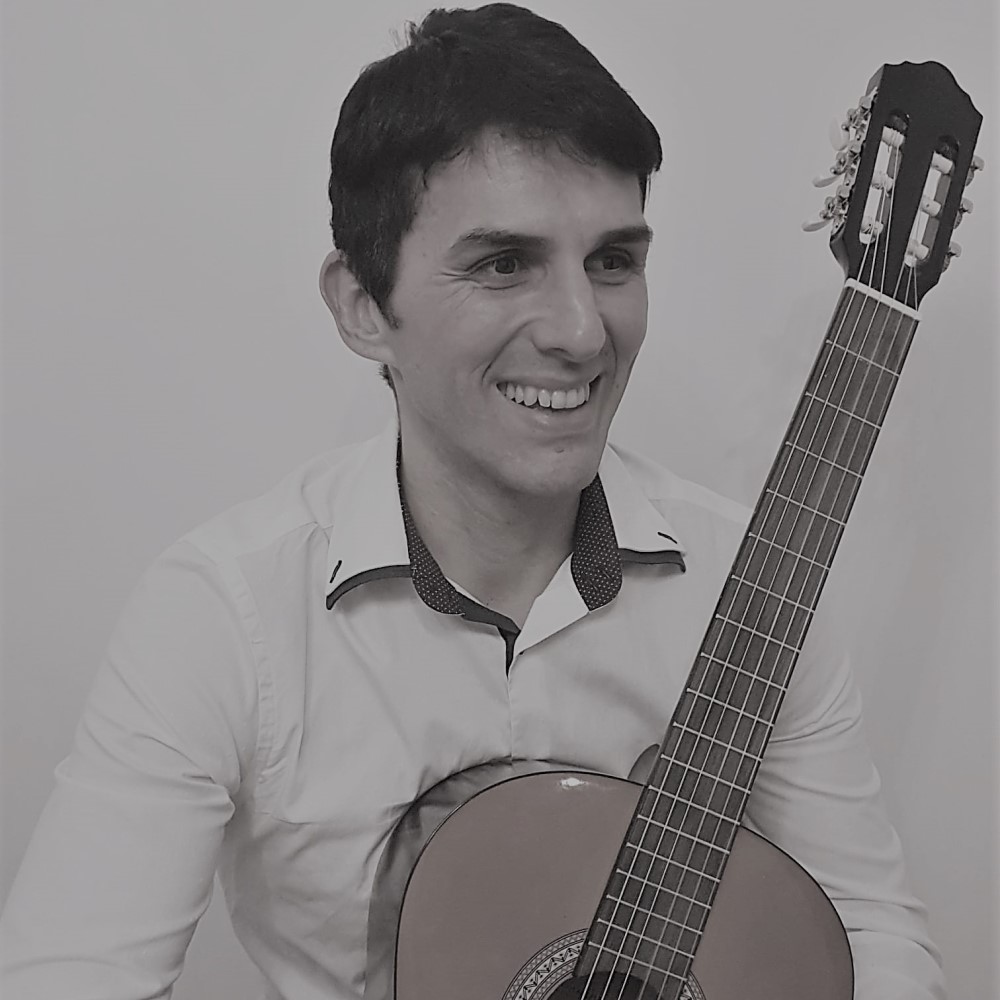 Iban Roca Prev post
Yaroslav Kryzhanivskyi Next post