EDUCATION
Graduated in Piano in Italy (2012, Conservatorio di Musica F.Morlacchi, Perugia)
Graduated in Urban Acoustic in Italy (2015, Università di RomaTre, Roma)
Currently: Master in Piano Pedagogy at IMEP (Institut Superior de Musique et Pédagogie, Namur).
EXPERIENCE AND PRIZES
Acoustic and psychoacoustic research presented in conferences in Rome, Florence, L'Aquila, Brussels and Boston (Acoustical Society of America, 2017)
Dalcroze Eurhythmics study at Institut J.Dalcroze in Brussels (2018)
Masterclass in Piano performance and conducting (Perugia, Grosseto, Rome), piano recitals as solo, part of ensemble and piano accompanist.
Piano teacher in schools since 2012 in Rome and Brussels.
LANGUAGES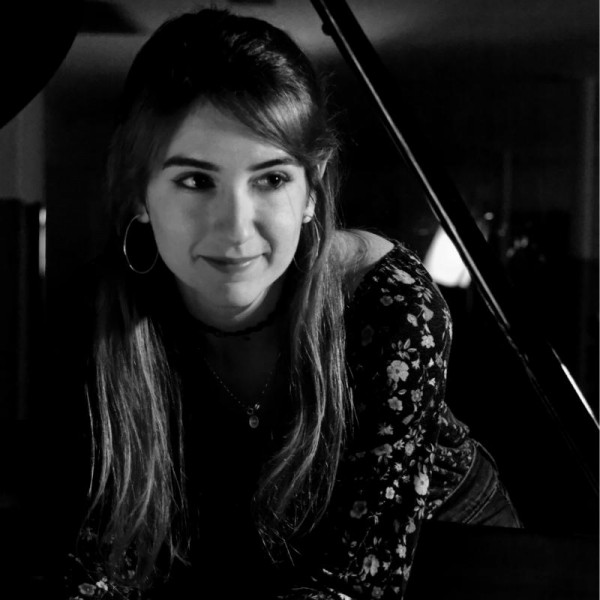 Silvia Cernea Prev post
Angelique Stepanova Next post