EDUCATION
Yaroslav started studying music at the age of six, graduated from music school, then entered the Glier Academy of Music in Kyiv in piano class of teacher Tatiana Pivovarova.
After graduating from the Glier Academy, Yaroslav entered to the Peter Tchaikovsky National Academy of Music of Ukraine in piano class of Professor Tetiana Roshchyna. While studying at the academy he took part in a international competition "Modern Music Workshop" 2021 and won the second prize, and also in International competition "Merci Maestro!" and won the first prize, and also Yaroslav took part in a master classes by Polina Sasko (Austria) and Vadim Gladkov (Spain) and Oleksandr Leonov (Switzerland).
Now he has entered in the Royal Conservatory of Antwerp in the class of Professor Nicholaas Kende.
LANGUAGES:
English, Ukrainian, Russian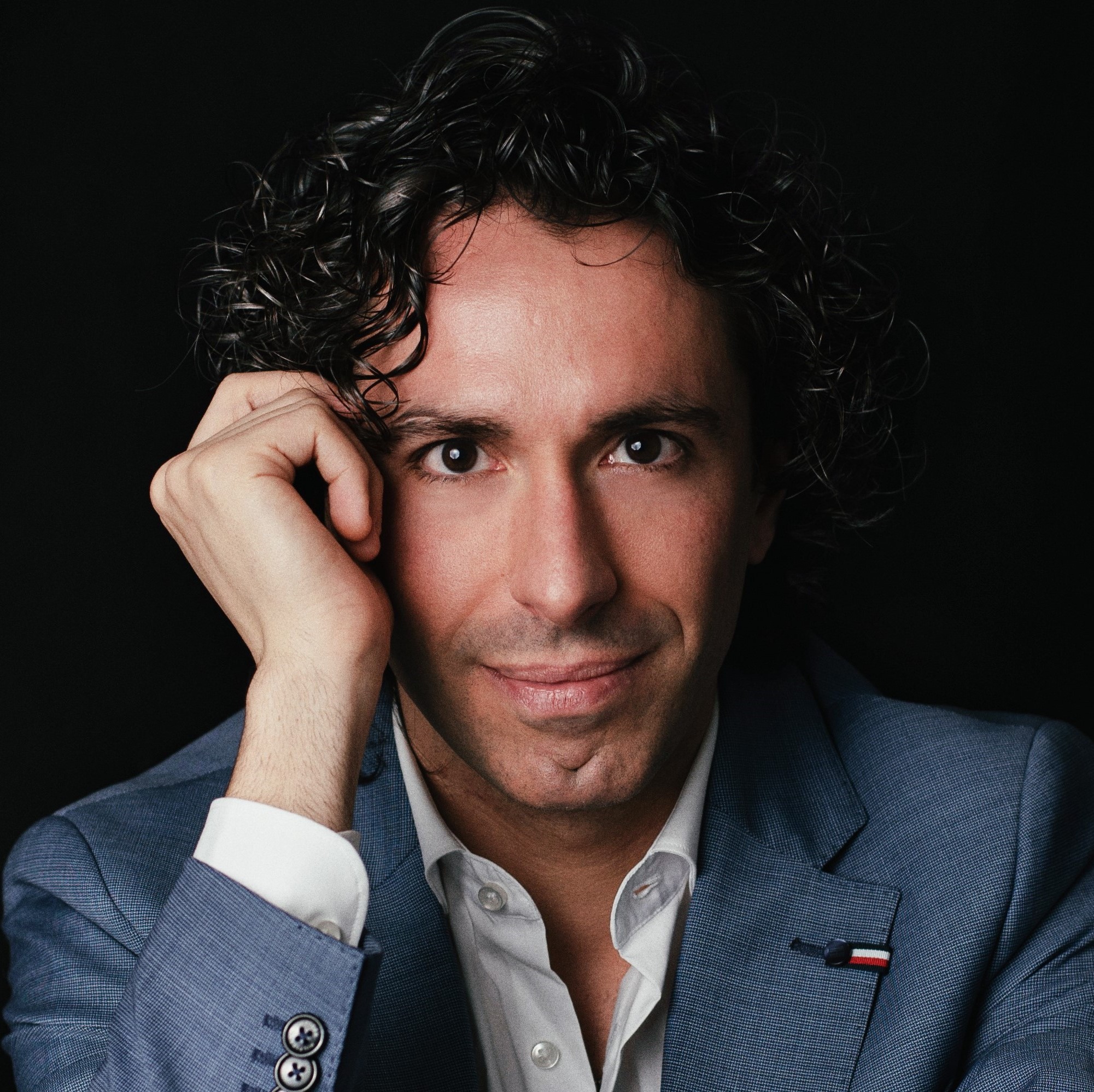 Egidio Loi Prev post
Adelaida Hakobyan Next post