EDUCATION
Superior diplomas of the National Conservatory Tchaikovsky in Kiev (Ukraine), of the Royal Conservatories of Liege and Brussels, and of the Music College of Glier (Kiev, Ukraine)
EXPERIENCE AND PRIZES
Founding director, piano, chamber music  teacher and tutor professor of piano at Brussels International Music Academy (BRIMA) n Brussels (www.brima.be)
Founding director, piano, chamber music  teacher at the "Music Academy FORTE"  (www.musicacademy.be )
Founder, artistic director, president and jury member of International Competition for young pianists "Merci, Maestro!"  (www.mercimaestro.be).
President of WPTA Belgium (World Piano Teachers association), member of EPTA
Jury member of several Piano International competitions
As leading Ballet pianist: Working for a number of leading companies as a pianist: Pasodos Dance Company (Palma Dance Center, Mallorca); Astana Ballet (Kazakhstan); L'Hivernal de la dance (Liege, Belgium), etc.
For a number of years has performed as a main pianist at the Royal Ballet of Flanders (Antwerp, Belgium); Brussels International Ballet School (Brussels, Belgium); Royal Ballet school in Antwerp; Rosas, P.A.R.T.S. et Yantra in Brussels;  Studio Bejart (Brussels, Belgium); piano accompanist at a High school of music (Kiev, Ukraine).
LANGUAGES:
French, English, Russian, Ukrainian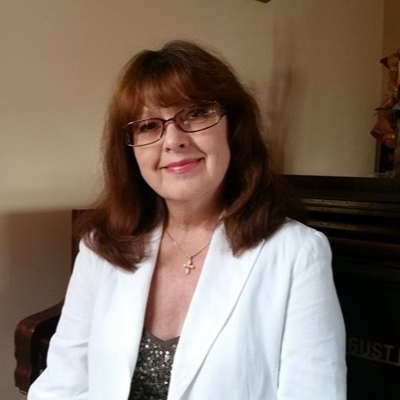 Lubov Aroutiounian Prev post
Alexandre Eggericx Next post